LIDS: Mobile System to Monitor Type and Volume of Liquid Intake
Publication
IEEE Sensors Journal (JSEN), May 2021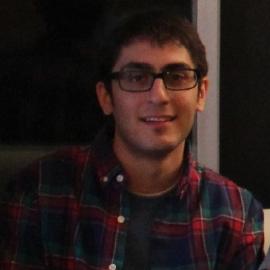 Research Assistant
I am a fourth year PhD student at Washington State University. I work as a research assistant with Professor Hassan Ghasemzadeh. My research topics include embedded systems, health monitoring systems, wearable sensor development, sensor data mining, power optimization, and machine learning. I received my B.S. degree in Computer Cngineering from Amirkabir University of Technology, Tehran, Iran in 2014.
Research Assistant
I am a PhD student and Graduate Research Assistant at the Washington State University Embedded and Pervasive Systems Laboratory (EPSL) under supervision of Dr. Hassan Ghasemzadeh. I am interested in the real-world challenges of working with machine learning models such as energy constraints and human-in-the-loop interactions with these models. Specifically, I am focusing on Model Optimization (such as model compression), where my goal is to build more efficient models or use the existing models more efficiently. Before joining EPSL, I was an ML Engineer at Sokhan AI, where we provided accurate and scalable Natural Language Processing (NLP) and Computer Vision (CV) services to businesses.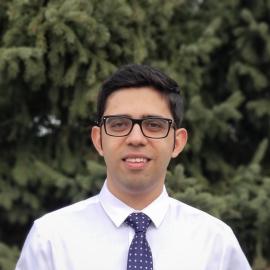 Graduate Alumni
Graduate Research Assistant.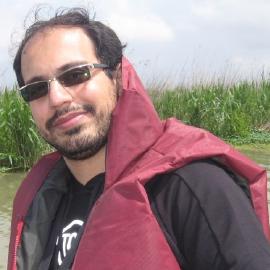 Graduate Alumni
Graduate Research Assistant.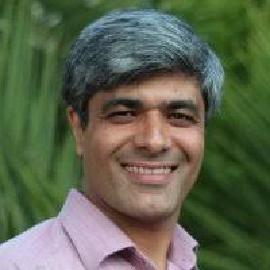 Director
Hassan Ghasemzadeh (Zadeh) is an Associate Professor of Computer Science in the School of Electrical Engineering and Computer Science at Washington State University (WSU). Prior to joining WSU in 2014, he was a Research Manager at the UCLA Wireless Health Institute and an Adjunct Professor of Biomedical Informatics at San Diego State University. He received his Ph.D. in Computer Engineering from the University of Texas at Dallas in 2010, and spent the academic year 2010-2011 as a Postdoctoral Fellow at the West Health Institute. He was Founding Chair of Computer Science and Engineering Department at Azad University, Damavand, 2003-2006. He received his M.S. degree in Computer Engineering from University of Tehran, Tehran, Iran, in 2001 and his B.S. degree in Computer Engineering from Sharif University of Technology, Tehran, Iran in 1998. He received the 2019 WSU GPSA Academic Advisor Excellence Award, 2018 NSF CAREER Award, 2018 WSU EECS Early Career Award, 2018 WSU VCEA Outstanding Communication, Connection, and Engagement Award, 2016 NSF CRII Award, and 2011 IEEE RTAS Best Paper Award.