Paper Review: What is being transferred in transfer learning?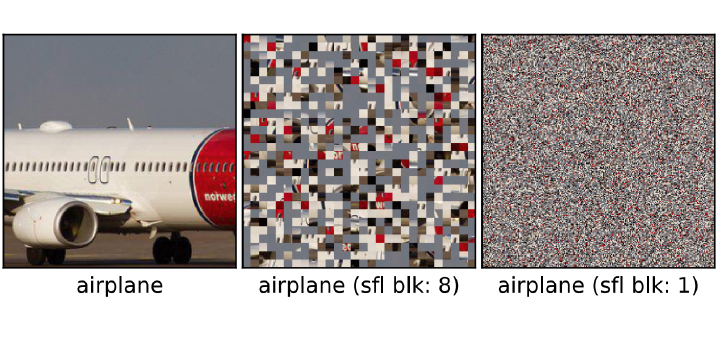 Date
Sep 30, 2020 11:00 AM — 11:30 AM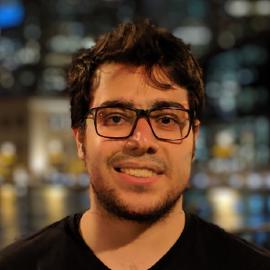 Research Assistant
I am a PhD student and Graduate Research Assistant at the Washington State University Embedded and Pervasive Systems Laboratory (EPSL) under supervision of Dr. Hassan Ghasemzadeh. I am interested in the real-world challenges of working with machine learning models such as energy constraints and human-in-the-loop interactions with these models. Specifically, I am focusing on Model Optimization (such as model compression), where my goal is to build more efficient models or use the existing models more efficiently. Before joining EPSL, I was an ML Engineer at Sokhan AI, where we provided accurate and scalable Natural Language Processing (NLP) and Computer Vision (CV) services to businesses.